Our Fleet
IACCARINO SORRENTO LIMOUSINE SERVICE offers tours and transfers in luxury Mercedes Vehicles with all comfort, no smoking, all equipped with air conditioning and fully insured according with Italian laws.
We are also able to provide baby seats or boosters for your children (please don't forget to require it during the booking process).
Our Mercedes E-Class is suggested for private tours until 3 people (or a family with maximum 4 people). If you are part of a larger group, we can drive you in a Mercedes VIANO (Van for maximum 7 people with 7 luggages), Mercedes V-Class (Van for maximum 7 people with 8 luggages) or a Mercedes VITO (Van for maximum 8 people with 9 luggages).
Please note that the exclusive use of our Mercedes E-Class must be required in advance, otherwise we will provide our services with a Mercedes Minivan Viano, Vito or V-Class (or when our Mercedes E-Class is available for us).
Mercedes E Class
3 Pax - 2 Luggages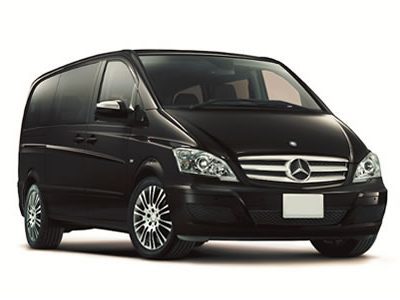 Mercedes Viano
7 Pax - 7 Luggages
Mercedes Vito
8 Pax - 9 Luggages
Mercedes V Class
7 Pax - 7 Luggages